Narrative essays are expository mode writing, the approach is narrative, and provides the writer with a chance to express them. Everyone has experienced good or bad, in your life. They are in your memories, and you should share them with others because of the experience they will gain from you.
Narrative essay is not an essay; it is a story. Narrative stories are written from the defined point of view of the author, which carries the feelings and the sensory details to engage the readers in the sequence of the story. Vivid verbs and precise ones make them more engaging.
As narrative essays are best with personal experiences, therefore it sounds like a story. The author should bring the plots of storytelling, the climax of the story, the characters and the ending. The details should be described carefully to embellish the story.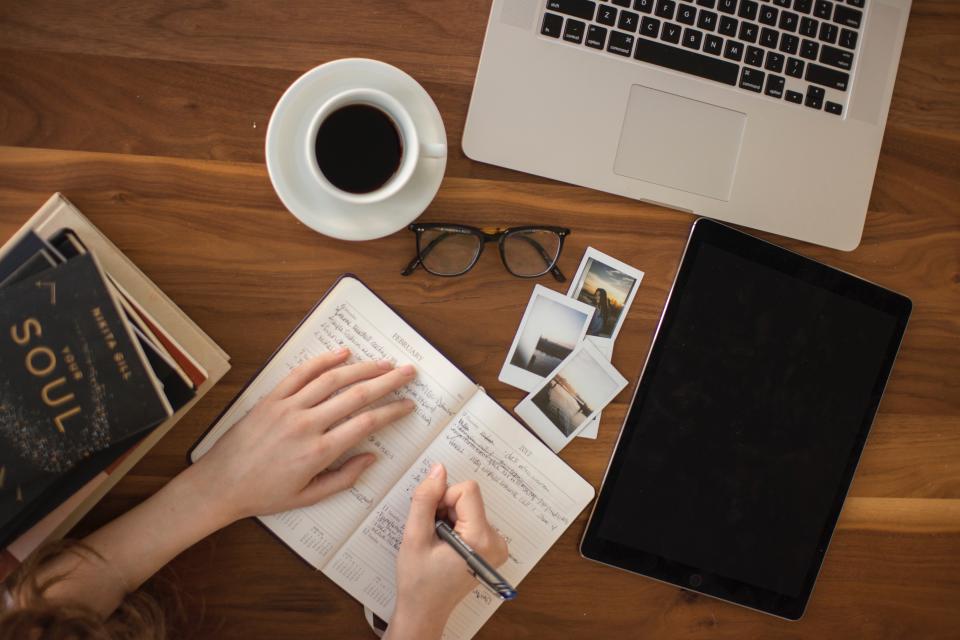 The narrative essay:
is written from a particular point of view

supports the point

filled with details which are precise

uses modifiers and vivid verbs

the dialogue might be included

like any other story should have a sequence.
An excellent narrative essay has these three essential traits in them:
Should make a central point.

Should contain specific details in support of the point or the story.

Should be organized according to the time they have happened.
When you have chosen an incident, you should keep in mind three principles:
Your reader is your audience, so make as much effort you can to involve the reader in your story.

Whatever your story supports in the plot, do generalize that. This way the reader will get engaged, no need to take the whole humanity. Instead, you can generalize the writer, women, children, or men of different ages and different backgrounds.

Details should be carefully put into the narrative to support your story, explain the story and enhance the story.
Narrative Essay's Conventions
The following conventions should be kept in mind while you are writing a topic for narrative essay:
Narratives are written in the first person as I, but that is not a hard and fast rule, you can also use him or her or it or any other third person.

A success of a narrative depends on the sensory and concrete details described in the narrative. Your details should have a unified, dominant and forceful effect on the reader.

If your narration is like a story, it should carry story plots such as characters, climax and ending.