People on the go or at rest need data ready for retrieval. That includes contacts, calendars, bookmarks, reminders, and more. SyncMate an app to back up Android data on Mac is a boom for laal.
Now you have SyncMate an innovative and convenient app that will keep your Mac and Android data up-to-date mutually.  The Syncmate app comes in two versions- free and expert.
While the Free SyncMate allows syncing calendar events and contact and reading your text messages on Mac, the SyncMate Expert will sync music, videos, images, playlists, folders and more. What more, now you can read, create; delete text messages on your Mac with its full-size keyboard.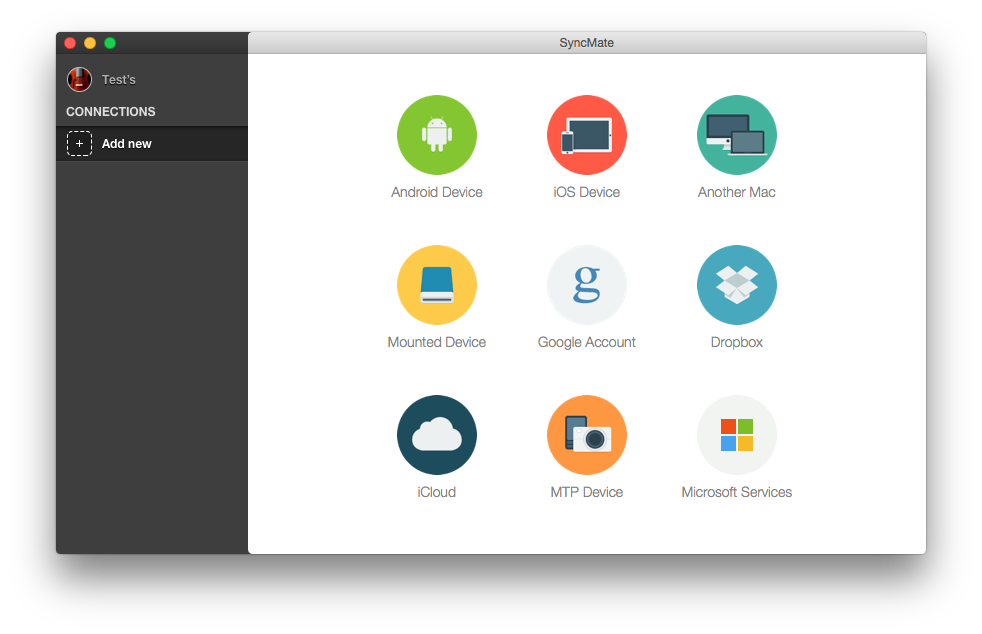 The whole process is simple and easy to install once you have downloaded it.
The process is quite simple easy and comprehensive. Creating a backup file is needed to initiate sync process from Android to Mac. Once you download, install and configure you have set the ball rolling for a unique experience of smooth convergence between different gadgets with different operating systems. You may decide on SyncMate Expert after you experience the incredible experience you get with the free edition.
Please visit website to know more about back up Android data on Mac. Once you are ready to open the app and click 'Add New' link on the left side, You may have to select Android device and connect the device to your computer.
After the process is completed, go to the My Mac section on the left, then "Backups" tab.
The options are pretty wide with SyncMate: iOS and Android devices, other Macs, iCloud, Google, Dropbox account as well as Windows Outlook, Office 365.
Coming to the question of compatibility, SyncMate demands OS X 10.8.5 which is compatible with Android 4.x-7.x devices as well iOS 5.x-10.x devices.